The latest SubQuery Monthly Update is here again! Throughout the past month, the SubQuery team has been hard at work developing new features, enhancing existing tools, and extending our indexing support throughout the Web3 ecosystem. We have achieved a number of important milestones, including expanding our indexing support to Ethereum, Polygon and BNB, and announcing the launch of the Kepler Network, as well as the accompanying Kepler airdrop!

As always, we are breaking down our monthly update into three sections: Community, Core Product Development, and the SubQuery Network.
Community

SubQuery Joins Web3 Festival in Hong Kong to Promote Web3 Infrastructure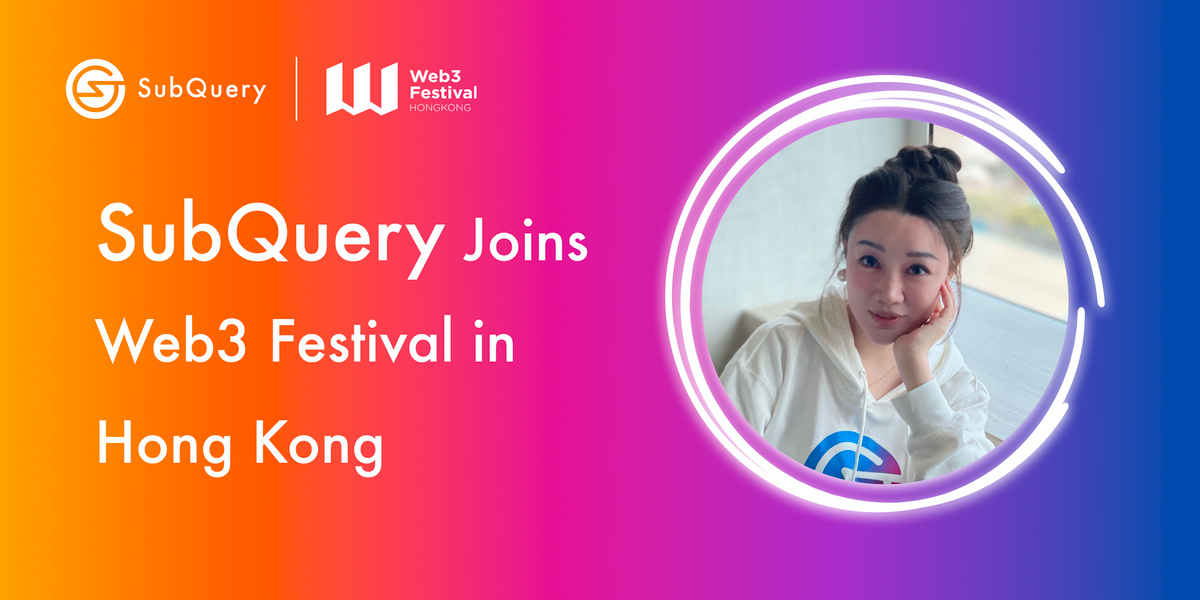 Our Global Community Manager, Siqi Jia, went to the Web3 Festival in Hong Kong, one of the main crypto events in Asia. The conference took place on April 12-15 at Hong Kong Convention and Exhibition Centre. This four-day event saw over 10,000 attendees, including many top projects and Web3 enthusiasts.

At the festival, Siqi attended a range of talks and panels featuring leading experts in the Web3 space, including discussions on topics such as decentralized finance, NFTs, and the future of blockchain technology.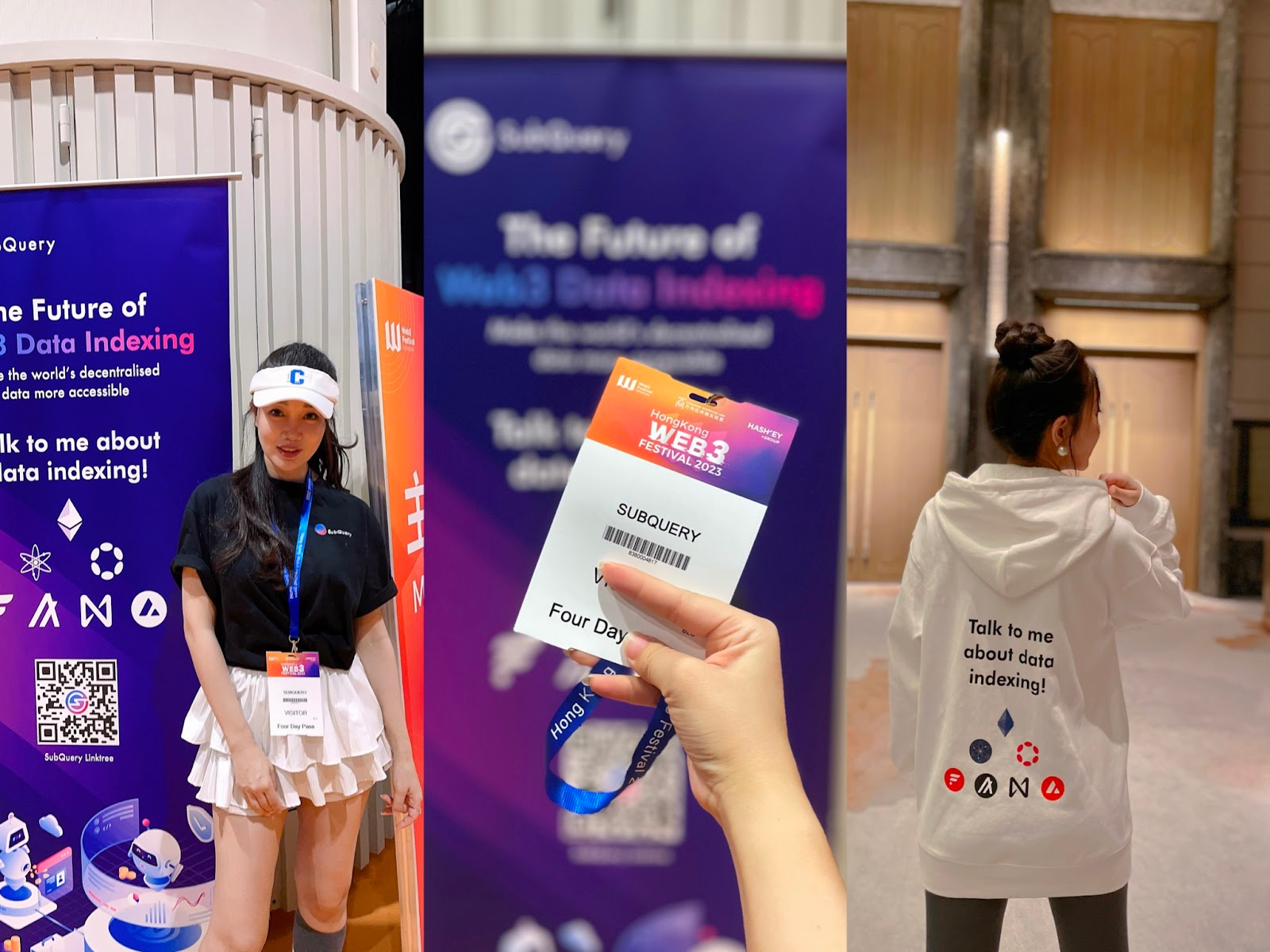 During her attendance at the Web3 Festival, Siqi not only had the opportunity to connect with various industry leaders and attend insightful talks, but she also participated in a panel discussion organized by Polkadot. The panel focused on the future of Web3 infrastructure and attracted a large audience eager to learn about the latest developments in the field.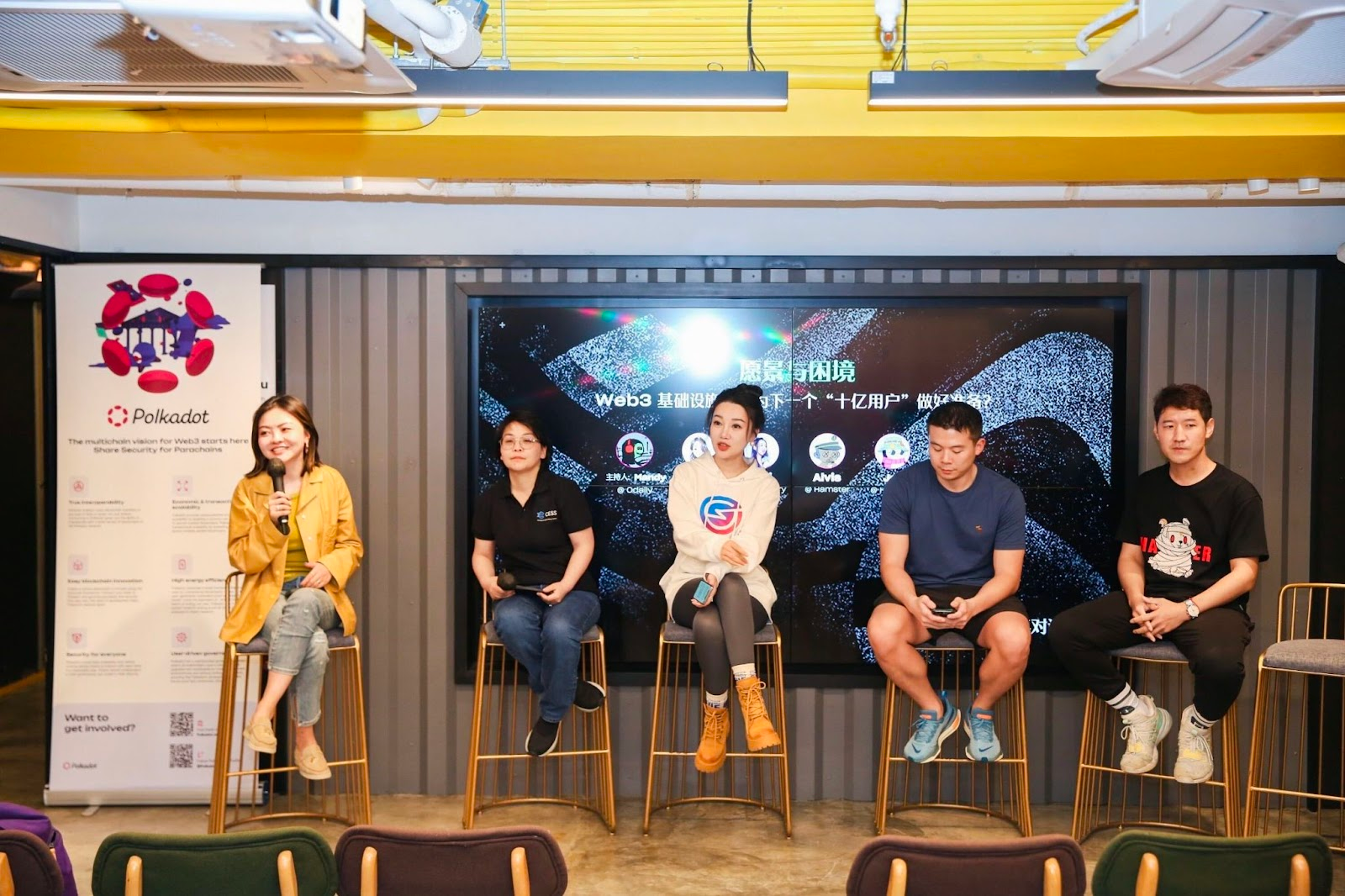 Core Product Development
SubQuery Launches Web3 Data Indexing in Ethereum

This month SubQuery took  a significant step forward with the announcement of beta support for Ethereum. Despite being a beta release, SubQuery has already proven to be faster than The Graph, offering Ethereum developers another decentralised alternative with the impending launch of the SubQuery Network.

We've put together a comprehensive comparison of SubQuery, The Graph, and other popular indexers in our latest article.
Until now developers in the Ethereum ecosystem have had to rely on services such as The Graph for their data indexing requirements. However, with its existing beta support, SubQuery is already 1.85x faster than The Graph for common projects such as the standard Ethereum Name Service project. SubQuery achieves this by using multi-threading and optimisation of the store to reduce costly database writes. With faster sync times, developers can iterate faster and deliver features to market quicker.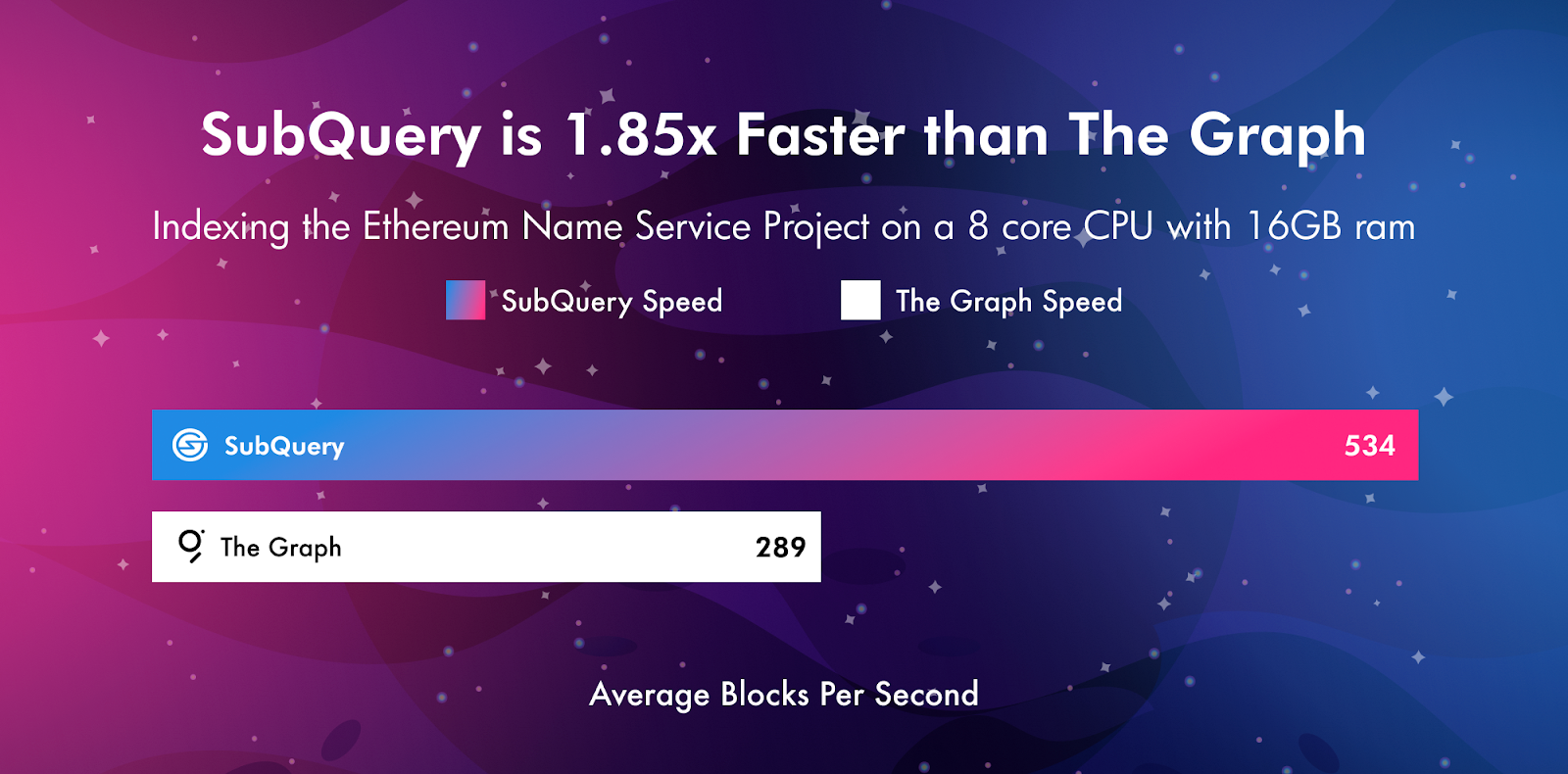 SubQuery also brings some major improvements to existing decentralised indexing solutions which include far more flexibility and better controls for developers to run projects in their own infrastructure, plus the ability to support enterprise level projects in its managed service which provides enterprise-level infrastructure hosting and handles hundreds of millions of requests each day and unlike The Graph, will not be sunsetted.

Get First Three Months of our Indexing Standard Plan for Free (for Ethereum Projects)
To celebrate our recent integration with Ethereum, we're excited to offer a special deal for the first 20 Ethereum projects that join the SubQuery family.
If you deploy your project on our Managed Service you will get 3 months of our Standard Plan for FREE! This can save you around $500 USD per project deployment 💰Find out more here.
SubQuery Expands Indexing Support to Polygon!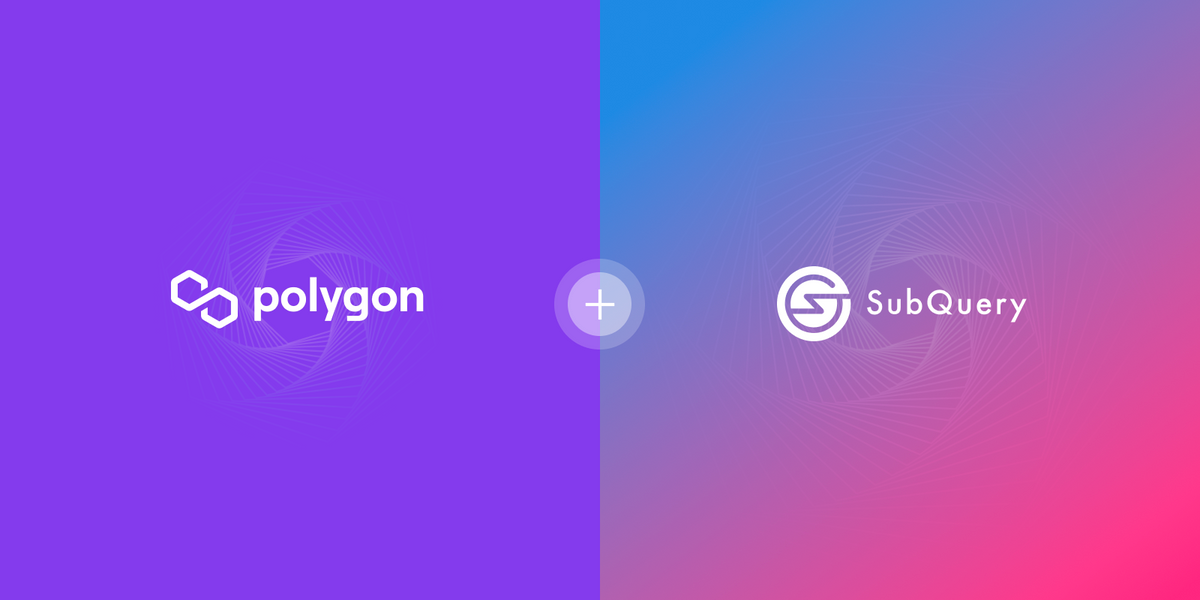 Since our recent announcement that we support Ethereum, it was only natural to extend this coverage to Polygon, which typically offers faster and cheaper transactions compared to the Ethereum network.

SubQuery projects are easily ported to Polygon from Ethereum, providing a common infrastructure tool that can be used across both networks.

Polygon developers will benefit from the superior SubQuery indexing experience, including the fast open-source SDK, tools, documentation, and developer support that the SubQuery ecosystem provides. Polygon is also supported in SubQuery's enterprise level managed service, which provides enterprise level infrastructure hosting and handles hundreds of millions of requests each day.

SubQuery Expands Indexing Support to BNB Chain!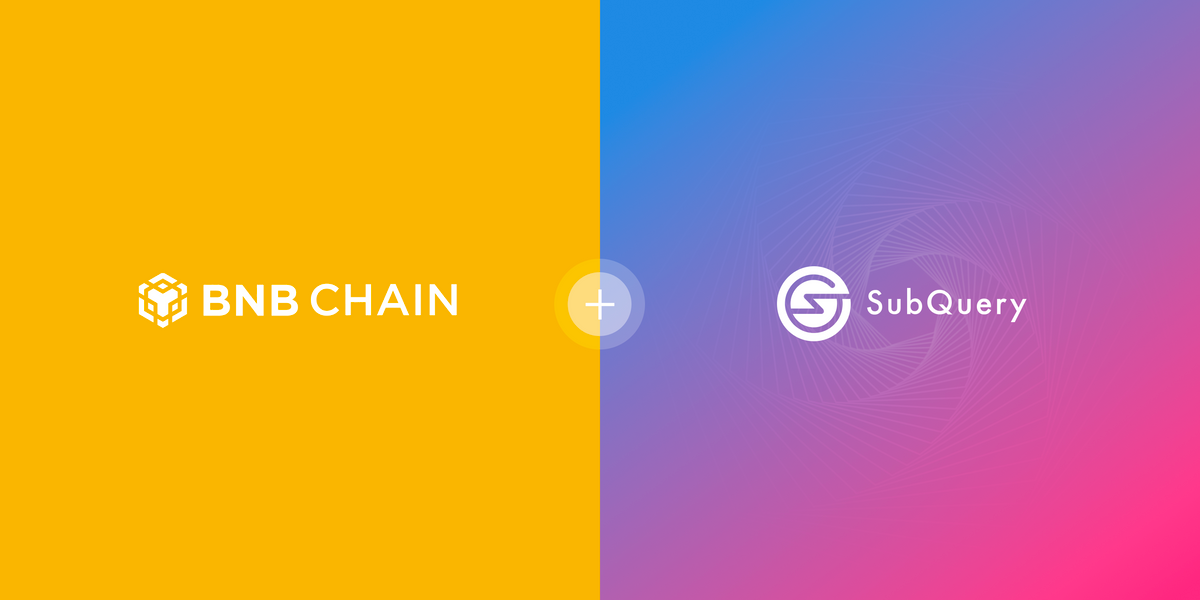 We're excited to announce our indexing support for the BNB Smart Chain (commonly known as BSC), hot on the heels of our recent Ethereum and Polygon integration announcements.
We're particularly excited for BNB Smart Chain (formerly known as the Binance Chain) due to the huge amount of dApp development that is occurring there.
SubQuery's flexible, fast, open, and decentralised data indexing solution provides blockchain developers with the tools needed to easily organise and query on-chain data for their protocol and applications. Abstracting the backend, SubQuery provides a custom API and lets developers focus on product development and user experience rather than building their own indexing solutions.

SubQuery Powers Humanode to Enhance Data Indexing and Accessibility of the Chain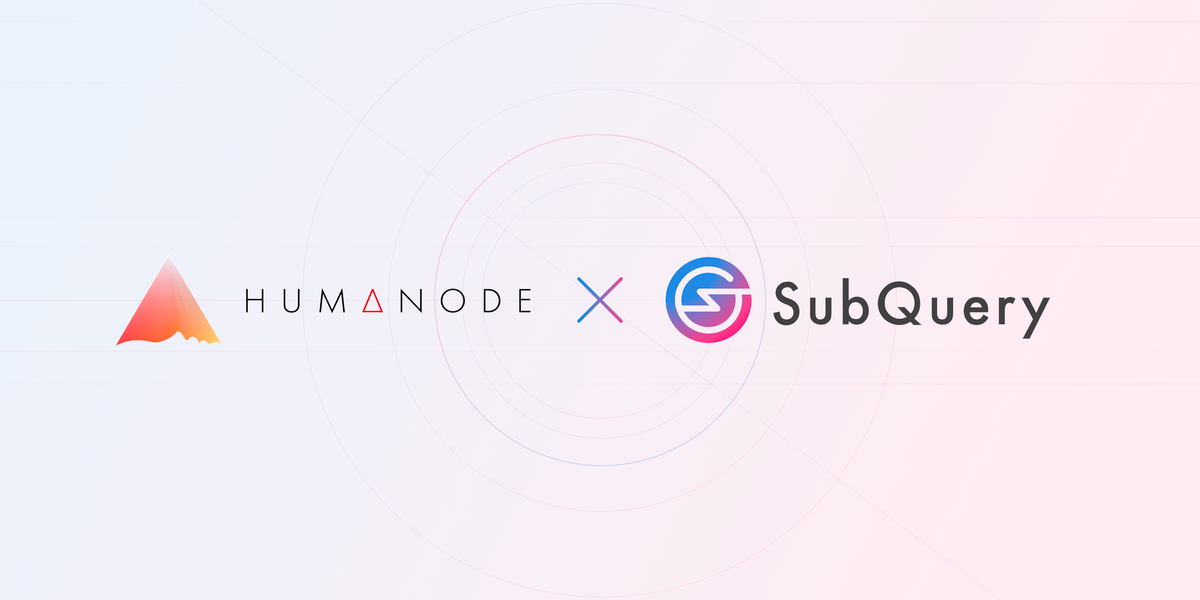 We are excited to announce our latest partnership with Humanode. Humanode is the first crypto-biometric network that brings Sybil resistance and innovative governance models to the crypto industry using biometric technology.

This collaboration unlocks numerous opportunities for developers to harness Humanode's on-chain data. For instance, they can easily build custom APIs to get on-chain data (transfers, bioauthentication events, online validator nodes, etc.) for the apps they want to build. Exchanges can easily retrieve chain data, and users can develop websites, Telegram or Discord bots that send notifications when bioauthentication is about to expire or build a ranking of human nodes (validators).


SubQuery Network
SubQuery Unveils Kepler Network and kSQT!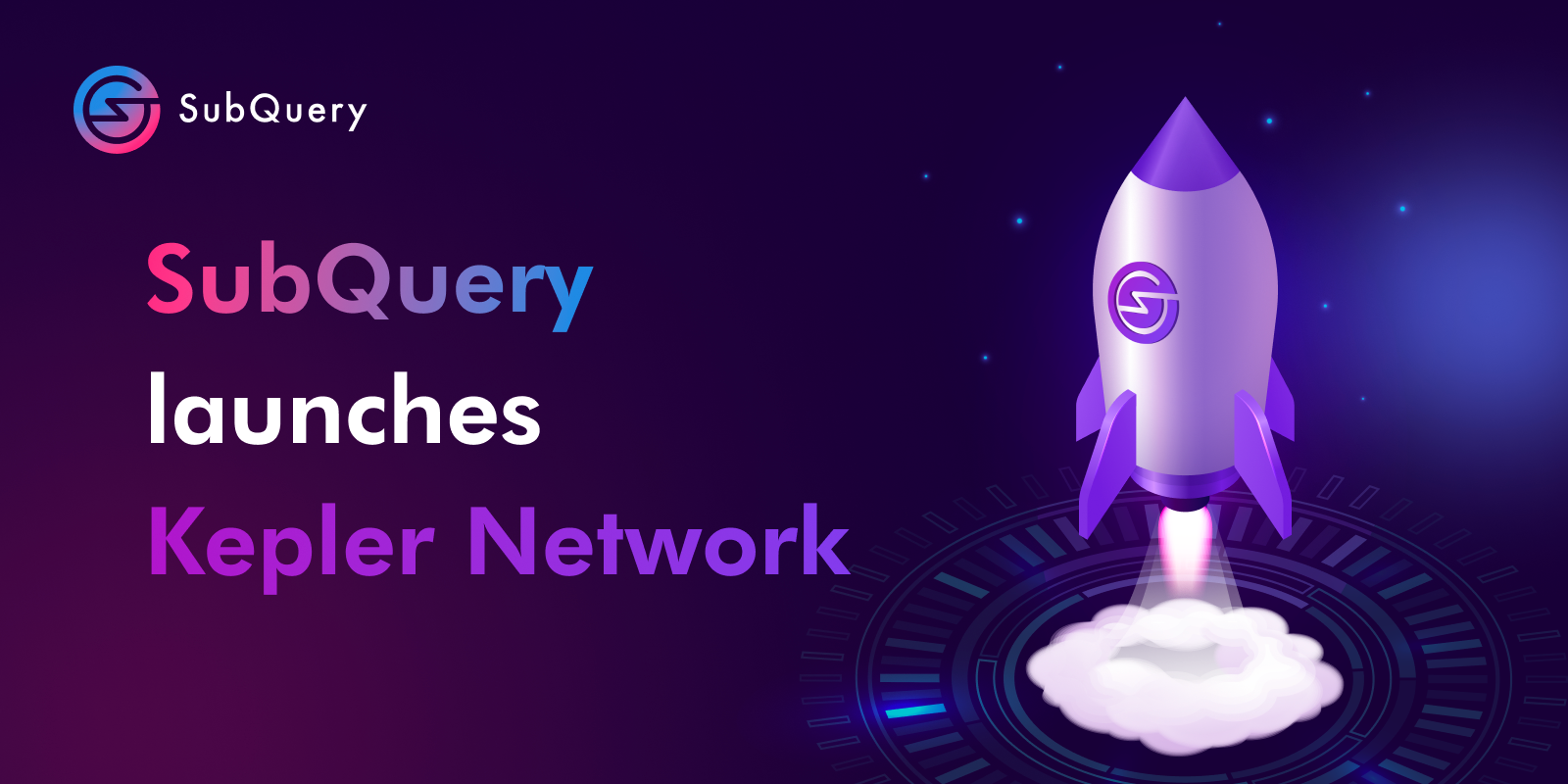 We are delighted to announce that the Kepler Network, the pre-mainnet for the decentralised SubQuery Network, has launched on Polygon, the Layer-2 scaling solution for Ethereum. Kepler is our pre-mainnet designed to bootstrap the SubQuery network and progressively decentralise real world SubQuery project traffic.
This is a huge achievement in the SubQuery journey, and the beginning of the future of web3 data infrastructure. From here, SubQuery will become more decentralised, and as a result; faster and more resilient.
We are also pleased to announce phase 1 of the Kepler Network airdrop (to Indexers) has already gone live.
Read more about Kepler network and airdrop in our recent announcement.
Other things you might have missed

P.S. Remember to join our Discord and our social channels to stay updated on our latest news and announcements!

About SubQuery
SubQuery is a blockchain developer toolkit facilitating the construction of Web3 applications of the future. A SubQuery project is a complete API to organise and query data from Layer-1 chains. Currently servicing Ethereum, Polygon, BNB, Polkadot, Avalanche, Algorand, Cosmos, NEAR and Flare projects, this data-as-a-service allows developers to focus on their core use case and front-end without wasting time building a custom backend for data processing activities. In the future, the SubQuery Network intends to replicate this scalable and reliable solution in a completely decentralised manner.
​​Linktree | Website | Discord | Telegram | Twitter | Matrix | LinkedIn | YouTube