SubQuery joined ETHPorto, the first ever Ethereum conference organized in the lovely city of Porto in Portugal! This was a relatively small conference of only 700 attendees and was independently organized by the local community.

To share about our amazing data indexing solution, our CEO Sam Zou and our Marketing Manager Martina Beg travelled to ETHPorto to equip more Web3 developers with the tools they need to build faster and more performant dApps.
Although small, the conference was jam-packed with blockchain enthusiasts from all corners of the industry, eager to swap knowledge and geek out over all things Web3.

The conference had many interesting talks on a range of blockchain-related topics, from DeFi to NFTs to Web3 infrastructure. Due to the conference being small and local, some of the talks were in Portuguese. We were putting all of our focus on meeting up with fellow builders so this didn't bother us much.


The hackathon was small but it packed a punch! It was great to see so many people collaborating and coming up with some wild and innovative projects. It's amazing to think about how many groundbreaking ideas and products will come out of these events in the years to come. One of the hackathon submissions was particularly interesting 😅: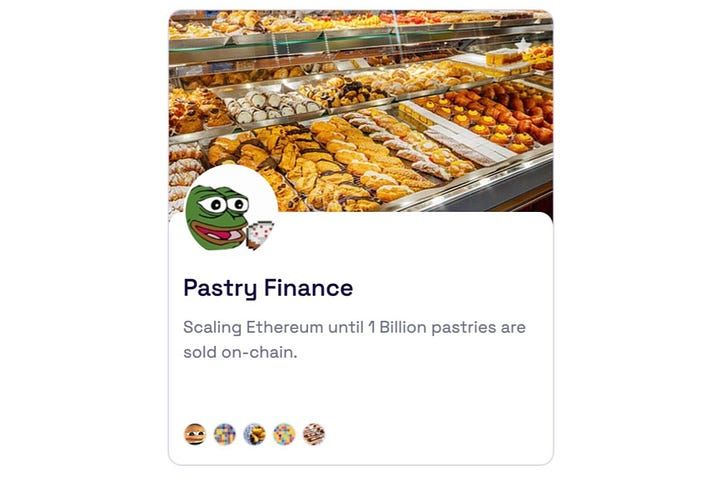 In Web3 staying ahead of the curve is key, and attending events like ETHPorto is essential for staying in the loop and connecting with other players in the game.

SubQuery's data indexing technology is a major player in the Web3 space. Data indexing is very important because it allows developers and users to access and analyze blockchain data in a way that's quick, efficient, and user-friendly. This is essential for enabling Web3 to scale and reach its full potential, and it's something that the SubQuery team is extremely passionate about.

But it's not just about the tech - it's also about the people. Martina and Sam were excited to meet up with some of SubQuery's customers at ETHPorto, as well as make new connections with other people in the Web3 space. It's all about building relationships and collaborating with like-minded folks who are committed to making Web3 a reality.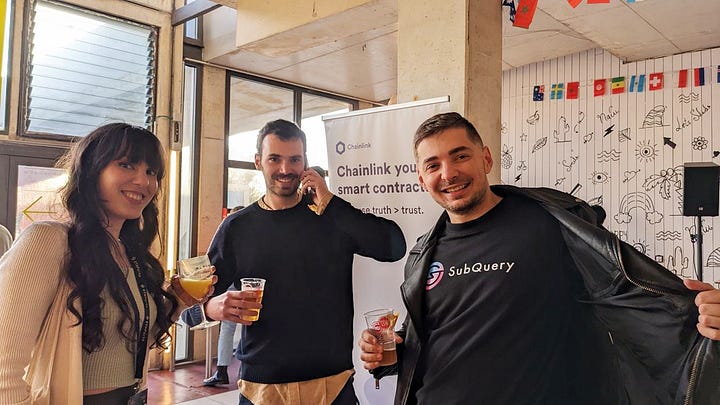 Aside from the conference itself, Porto was an amazing city to visit. The winding streets, colorful buildings, and historical landmarks like the Dom Luís Bridge made for a seriously picturesque setting. And let's not forget about the food - we got to sample some of the local dishes like francesinha and bacalhau, which were seriously on point.

All in all, ETHPorto was a success. It's clear that Web3 is only going to get bigger and more influential in the years to come, and events like these are crucial for staying in the loop and building relationships within the community.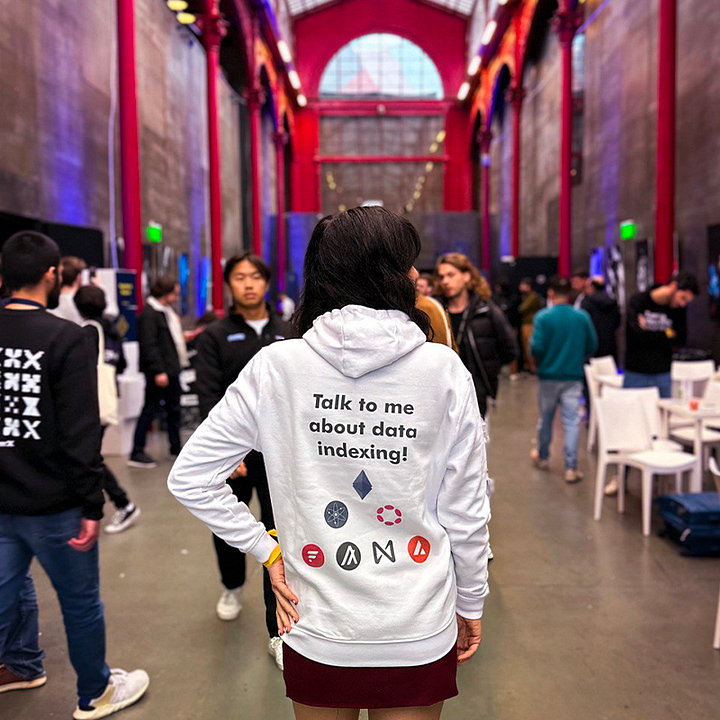 SubQuery is a data indexing toolkit for developers who want to build fast, efficient and performant dApps. Our toolkit enables web3 teams to concentrate on shaping the decentralized future instead of wasting time on running their own infrastructure.

In 2023, SubQuery has been steadily delivering on our commitment to offer a comprehensive data indexing solution for web3 developers. We've expanded support for major Layer 1s and 2s and introduced many technical improvements. Currently we're servicing developers building on Polkadot, Avalanche, Algorand, Cosmos, NEAR and Flare, with many more L1s to come this year!

Martina, Sam and the team are fired up to continue pushing the boundaries of what's possible with Web3. The future's looking bright, folks.

About SubQuery
SubQuery is a blockchain developer toolkit facilitating the construction of Web3 applications of the future. A SubQuery project is a complete API to organise and query data from Layer-1 chains. Currently servicing Polkadot, Avalanche, Algorand, Cosmos, NEAR and Flare projects, this data-as-a-service allows developers to focus on their core use case and front-end without wasting time building a custom backend for data processing activities. In the future, the SubQuery Network intends to replicate this scalable and reliable solution in a completely decentralised manner.
​​Linktree | Website | Discord | Telegram | Twitter | Matrix | LinkedIn | YouTube