The SubQuery team embarked on an exhilarating journey to the Gateway to Cosmos Conference in Prague from 3rd to 5th June, hosted by RockawayX. We were one of the proud sponsors at the conference, and we held a jam-packed workshop about data indeed on Cosmos. Read on to find out more!
With the mission to make Cosmos data indexing a breeze, our Technology Evangelist Marta Adamczyk led an insightful workshop titled "Cosmos Data Indexing Made Easy with SubQuery." It was a joy to witness a packed room of individuals eager to explore the power of data indexing.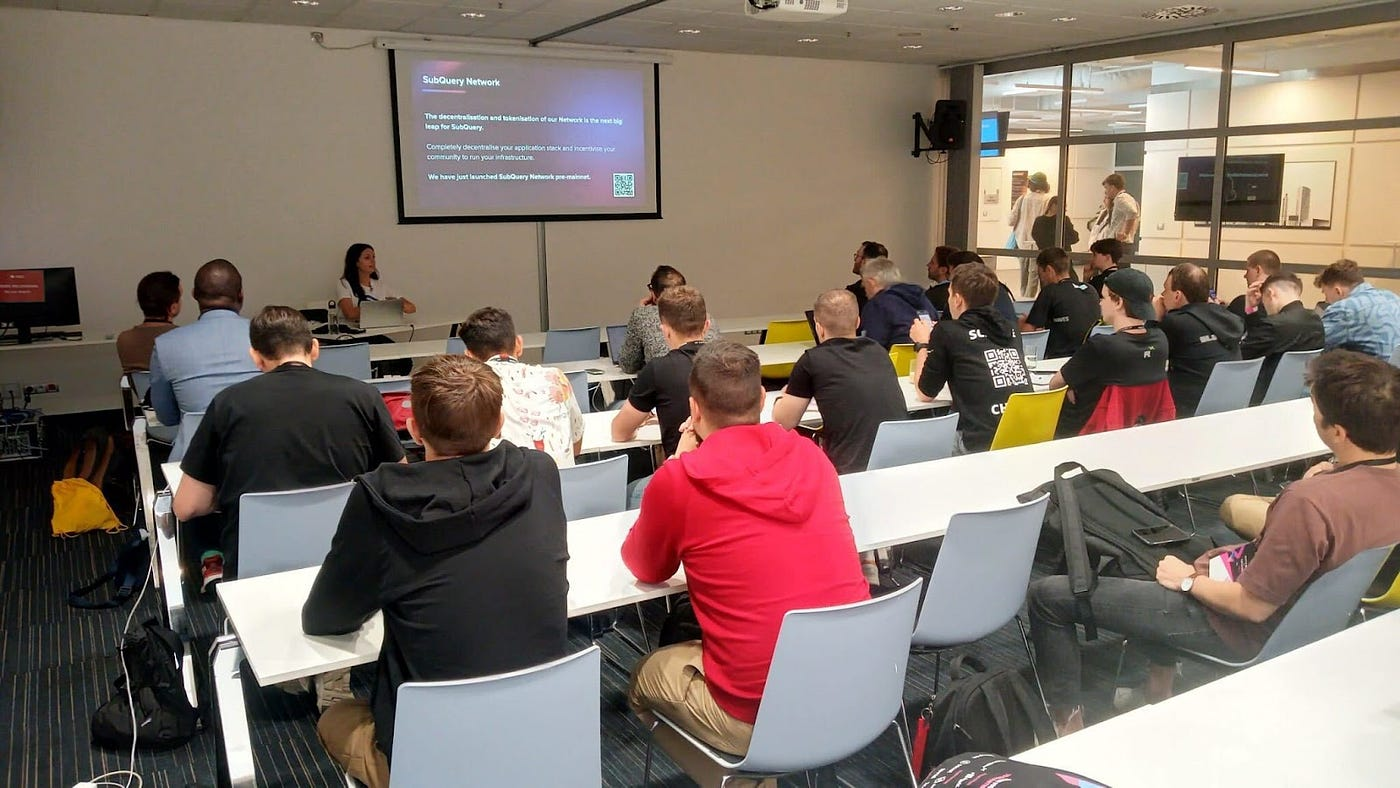 Amidst the conference buzz, we took the opportunity to announce our groundbreaking support for the 14th Cosmos zone, Comdex. The news resonated with the audience, igniting their curiosity and sparking conversations about the immense potential our indexing solution brings to the Cosmos ecosystem.

Beyond workshops and announcements, the conference provided us with invaluable networking opportunities. We connected with friends, partners, and the passionate teams behind Evmos, Osmosis, EmpowerChain, and many more groundbreaking projects within the Cosmos community. These interactions fostered collaboration and deepened our understanding of the diverse perspectives shaping the future of blockchain technology.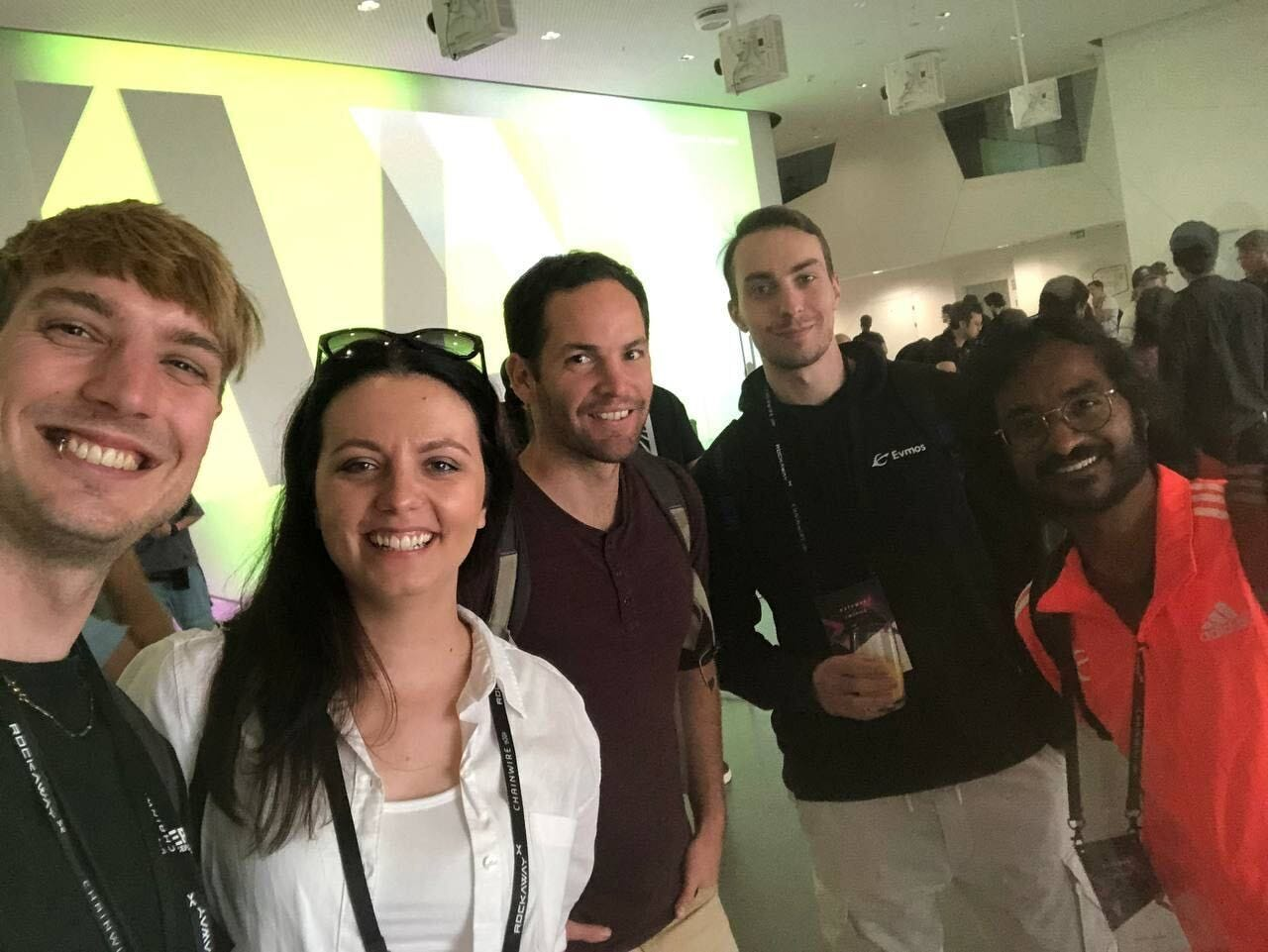 The Cosmos Gateway Conference captivated attendees with a series of insightful talks by industry experts. From exploring the latest advancements in blockchain to discussing the challenges and opportunities in decentralized finance, the topics covered sparked engaging discussions and inspired new ideas. The conference saw a remarkable turnout, demonstrating the growing interest and enthusiasm within the Cosmos ecosystem.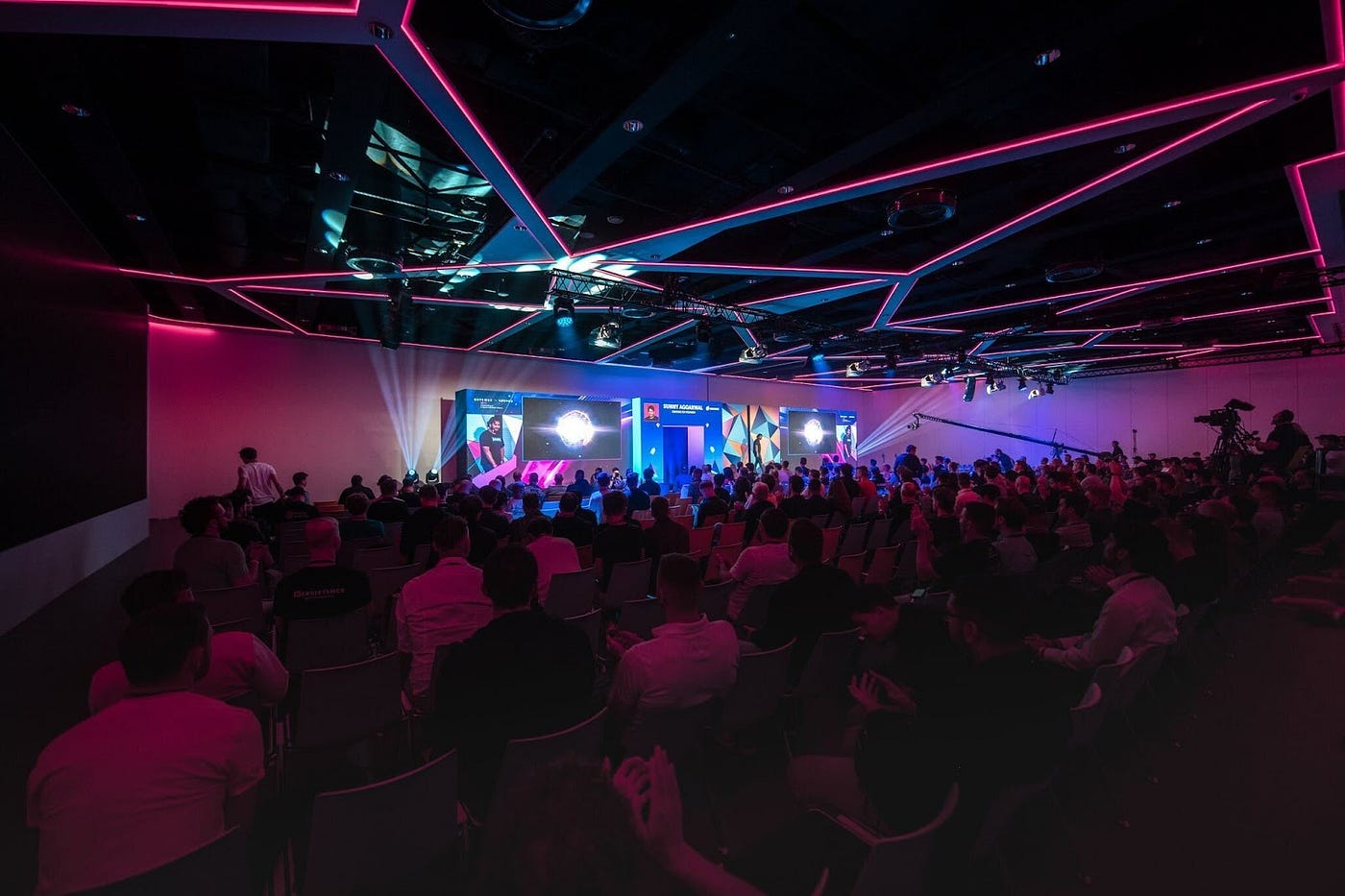 To conclude this unforgettable experience, we attended a closing party at the enchanting Lubkowicz Palace in Prague. As we bid farewell to the Gateway to Cosmos Conference, we left with cherished memories and a renewed commitment to driving innovation and collaboration within the Cosmos community.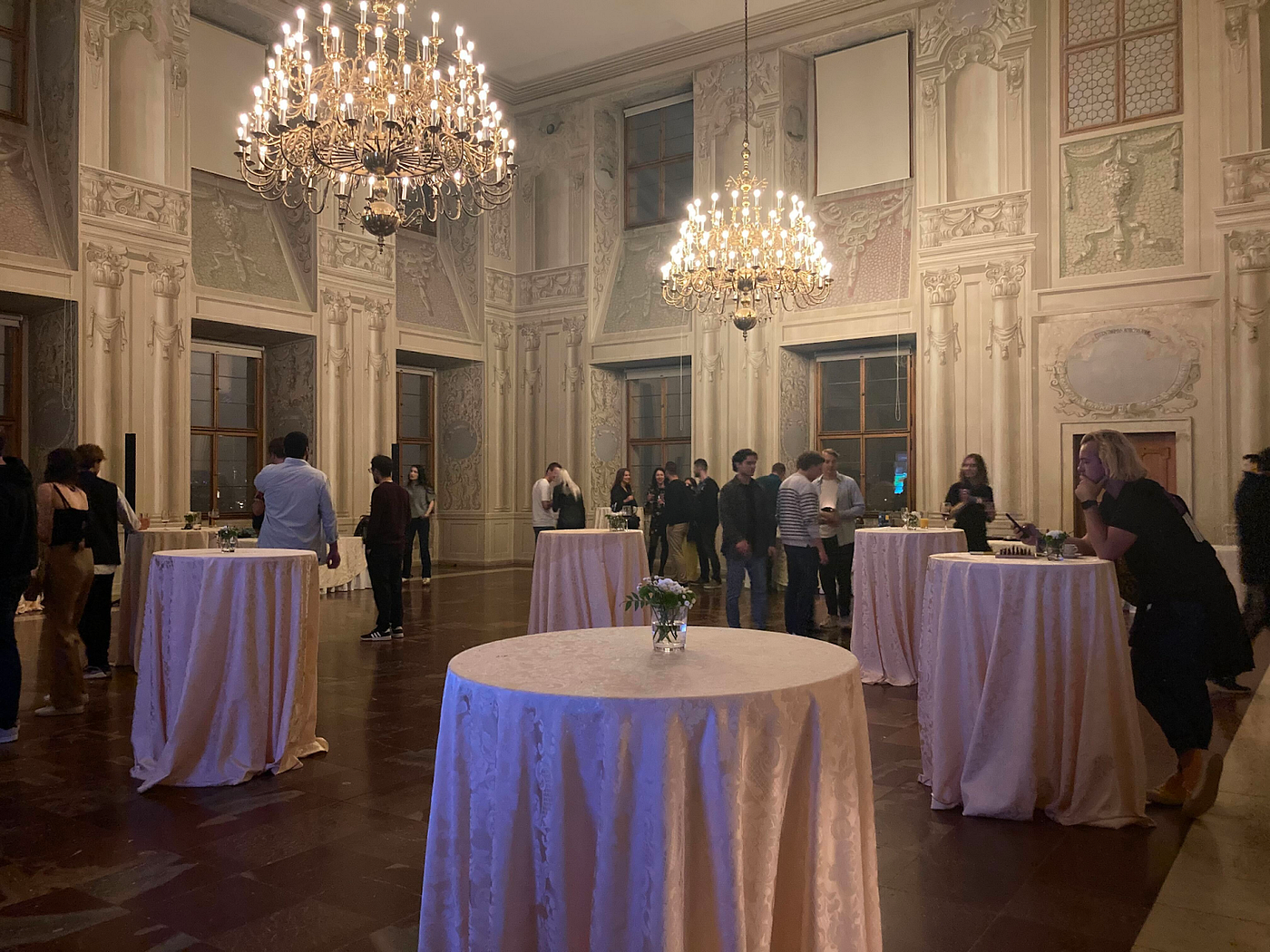 We are excited to continue empowering developers with our data indexing capabilities, and we look forward to future opportunities to connect, learn, and innovate alongside our fellow Cosmos enthusiasts.

About SubQuery
SubQuery is a blockchain developer toolkit facilitating the construction of Web3 applications of the future. A SubQuery project is a complete API to organise and query data from Layer-1 chains. Currently servicing Ethereum, Polygon, BNB, NEAR, Polkadot, Optimism, Avalanche, Algorand, Arbitrum, Cosmos and Flare projects, this data-as-a-service allows developers to focus on their core use case and front-end without wasting time building a custom backend for data processing activities. In the future, the SubQuery Network intends to replicate this scalable and reliable solution in a completely decentralised manner.
​​Linktree | Website | Discord | Telegram | Twitter | Matrix | LinkedIn | YouTube